Through a unique combination of engineering, construction and design disciplines and expertise, Concor delivers world class infrastructure solutions to customers and stakeholders across a broad range of industry sectors.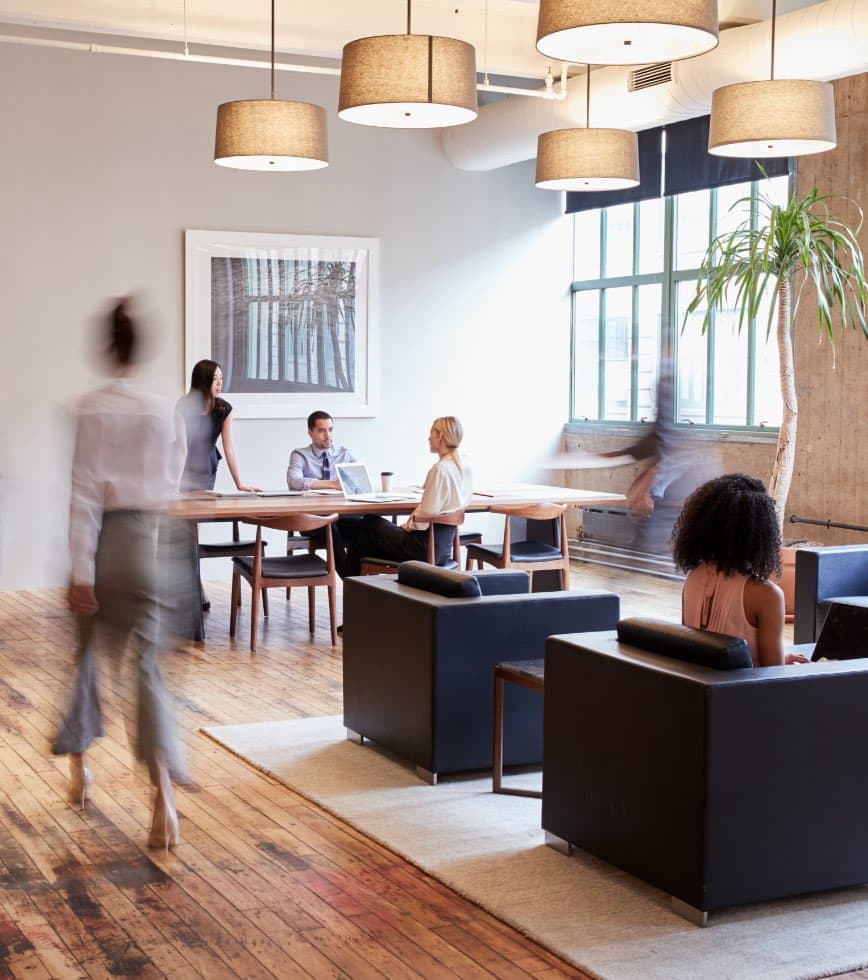 High gloss finishes for cabinet fronts are becoming a popular choice with designers and customers wanting a flat, reflective, scratch resistant finish without the weight or expense of glass. The challenge with high gloss acrylic is to get a flat finish without ripples and dimples which distort the reflection, and with a depth of gloss to get a mirror-like finish.
We at Decora have spent some time researching alternatives, travelling factories across the globe, trying to find a product that meets the discerning standards of New Indians. Unfortunately, although there is an extensive range of patterns and colors available, they tend to have a clear layer of acrylic over a pattern which does not allow for a seamless look at the edge. Also, the acrylic has imperfections which are exaggerated in the reflected image. We have found the perfect solution, ORNARE. This is a new, high gloss acrylic panel with superior scratch resistant qualities and a mirror-like finish.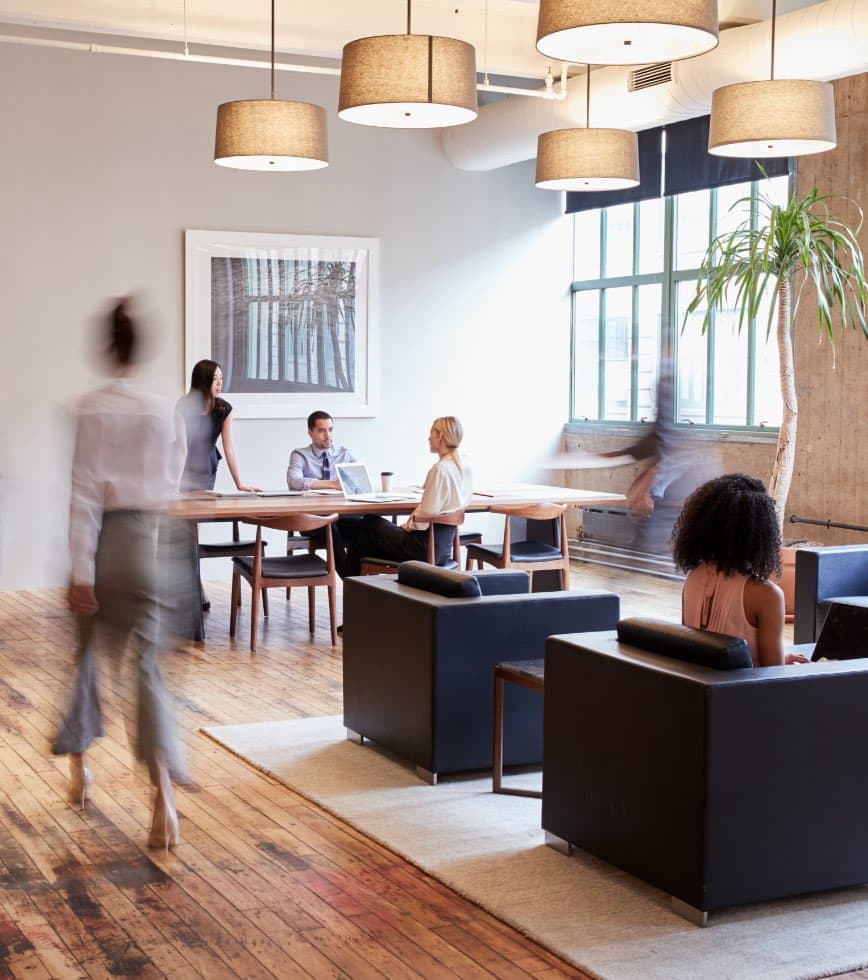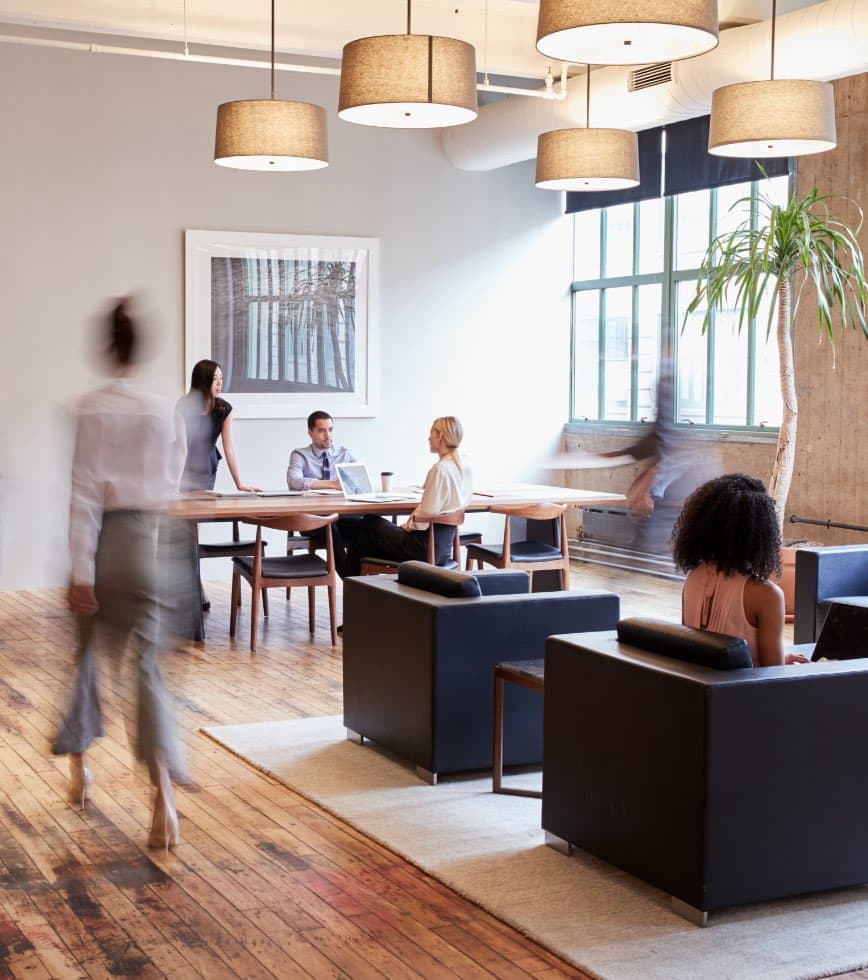 Polished, sleek & contemporary- these refined acrylic panels are made to suit your every furnishing need. The must-have piece of the puzzle that completes every ideal home, these panels are manufactured with the utmost finesse and precision. Each Ornare panel is crafted with a passion to showcase versatility and sophistication at its best. Available in solid, metallic and woodgrain hues with MDF & Plywood as substrate option, there is no limiting what you can create with the multitude of possibilities they present. The glossy and lustrous surface also add a touch of elegance to your every nook and cranny.
Update your space into a modern, contemporary sanctuary with the Ornare panels. Toxic-free and child-friendly, each panel offers a peace of mind no matter where it is affixed. Completely recyclable and safe for the environment, Ornare panels contributes to your establishing of a safer and greener pasture, taking your abode into the future. The water-resistant and fuss-free nature of the panels takes ease of care to the next level. With functionality, design and cutting-edge technology all featured in the Ornare panels, your dream home is no longer just a dream. It's now your reality.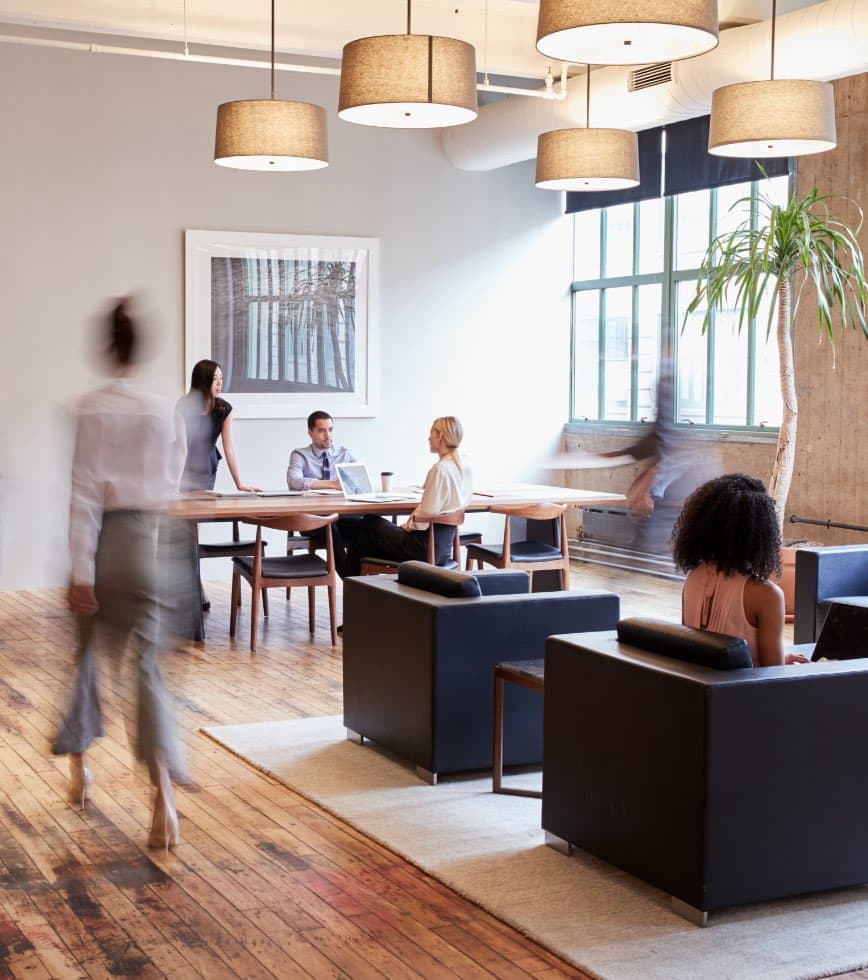 Technical Specifications - High Gloss Arcylux Panels
Comparison with other products