Make a statement
in style
Specifics
Ornare high gloss acrylic panels are offered on MDF, Birch Plywood & HD-HMR. The boards are available to you in size 2440 x 1220mm x 18mm*. These are constructed with acrylic sheet on one side with white melamine on the reverse in case of MDF and European HIPS surface in case of Plywood/HD-HMR.

Ornare XL Panels also offered - 2800mm x 1220mm x 27mm for long wardrobe shutters.
Technology that triumphs
Ornare incorporates Advance German PUR Flat Lamination technology & European raw materials including the top surfaces & PUR adhesives in the process of manufacturing the Ornare panels, giving you a perfect surface always. PUR adhesive is widely accepted in Europe due to its stability, ability and durability. Moreover, this non-volatile adhesive is safe for the users as well as for the environment being non-toxic & VOC free.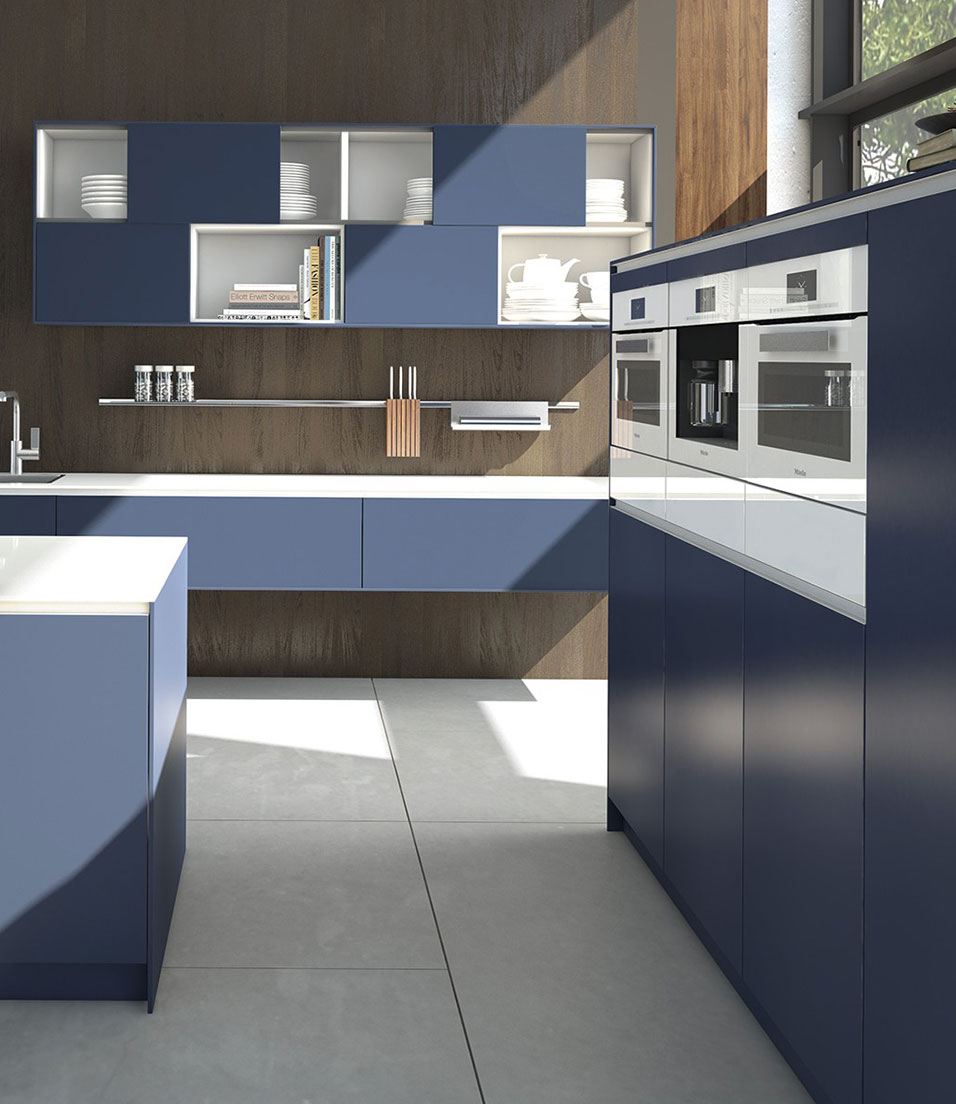 When décor is the prime concern,
Colours make a statement.
Ornare offers a wide colour palette for you to choose from.
• Solid Colours
• Metallic Colours
• Wood Grains
• Abstracts
• Silky Matt